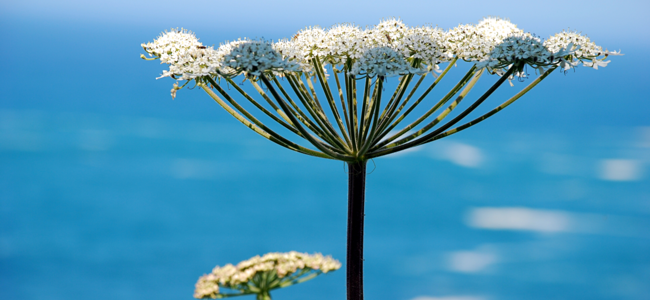 Oceans are an essential part of the planet covering more than 70% of the Earth's surface.
Learn more about how oceans support life…

The oceans support more than 28 million American jobs.
More than 80% of the nation's economy is supported in coastal states.
In 2007, 42% of the national economic output took place in shore-line counties.
Learn more about the impact of the nation's oceans on the economy…
More than 70 million Americans visited beaches in 2010.
Learn more about how Americans utilize coastal areas…
Find out more about specific areas of the nation's ocean economy:
Click the image to enlarge.