About Ocean Policy |   Ocean Memorandum |   Interim Report |   Interim Framework |  Final Recommendations |   Executive Order 13547 |   Draft Implementation Plan |   Final Implementation Plan and Appendix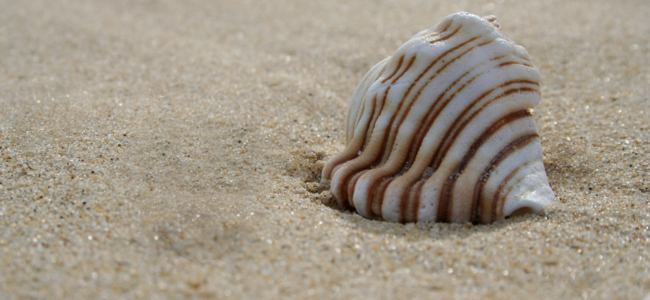 The Task Force has issued two interim reports since President Obama issued a Memorandum outlining a new national oceans policy and establishing the Task Force.
The second report, "Interim Framework for Effective Coastal and Marine Spatial Planning," was issued on December 10, 2009. It advocates using Coastal and Marine Spatial Planning (CMSP) as a tool for determining which activities should take place in various sectors of our nations coastal and marine areas. It lays forth recommendations for establishing regional planning bodies with authority to establish regional coastal and marine spatial plans over nine regional planning areas.